Energy Saving
Technologies

Excellent Sound
Insulation

High Light
Transmittance

Durability.
10 years warranty

Eco-friendly
materials

Modern thoughtful
design

French
Doors
Elevate your home with our stunning French doors. Ample natural light and expert installation included.
See Designs


Transform your space with our stunning windows. Our customizable designs allow you to let natural light flow into your home while also enhancing your home's aesthetic appeal. Our windows are built with high-performance materials, ensuring energy efficiency and year-round comfort.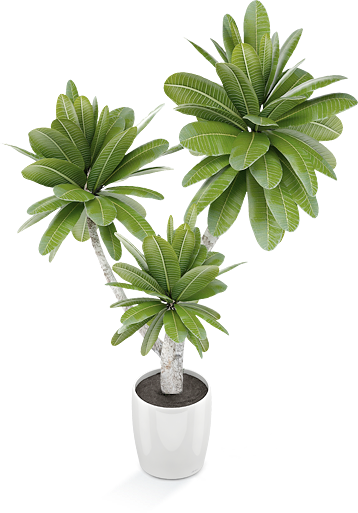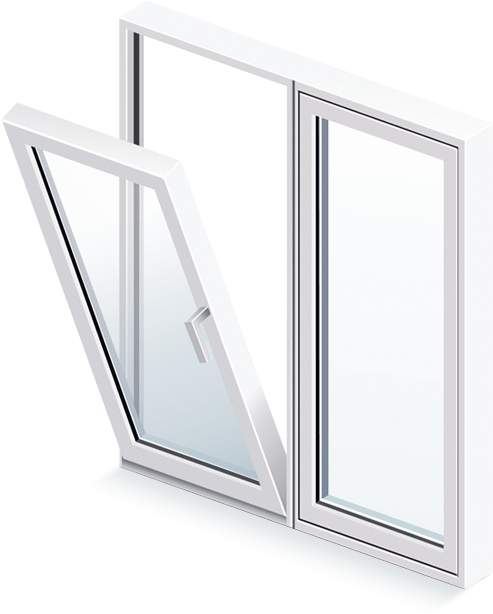 Own production

Free measurement

Individual approach

Huge experience

Quick installation
Browse our previous projects to see how we have transformed residential and commercial properties with our elegant windows and doors. From traditional to modern styles, our expert team has experience working with a variety of homes and design aesthetics. See our high-quality craftsmanship and attention to detail firsthand in these stunning before-and-after images. Get inspired for your next project and trust us to bring your vision to life.
We produce modern doors and aluminum windows according to
individual wishes

and sizes, which satisfy any wishes of our clients
Single

Standard

Wide Windows

Vintage

Office Type

Decorative
Since 2022, we have been committed to providing our customers with the highest quality windows and doors. Our experienced team of experts works tirelessly to ensure every installation is seamless, leaving our customers with beautiful and long-lasting results. We take pride in transforming homes and delivering exceptional customer service every step of the way.
Ordering windows and doors for your home has never been easier! Follow our four simple steps to transform your space with our high-quality windows and doors. First, select your desired style and customize your design. Next, our experts will take precise measurements to ensure a perfect fit. Then, sit back and relax as our skilled team installs your windows and doors with precision and care. Finally, enjoy your beautiful new windows and doors that will provide natural light, energy efficiency, and lasting comfort for years to come.
Call for Free

Measurement

Free Delivery

to Your Home
Call for free consultation

+1 (754) 223-6943
Add a pop of color to your space with our vast selection of window and door colors. Our various color palettes allow you to customize your windows and doors to perfectly complement your home's style and decor. Choose from classic whites and neutrals to bold and vibrant hues. Our high-quality finishes are fade-resistant and built to last, ensuring your windows and doors look beautiful for years to come. With our wide range of colors, you're sure to find the perfect match for your home.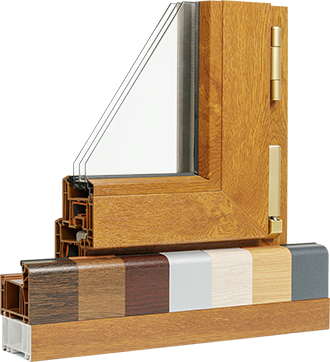 White

Metall

Gold

Aspen

Birch

Dark